Veterinary Surgeons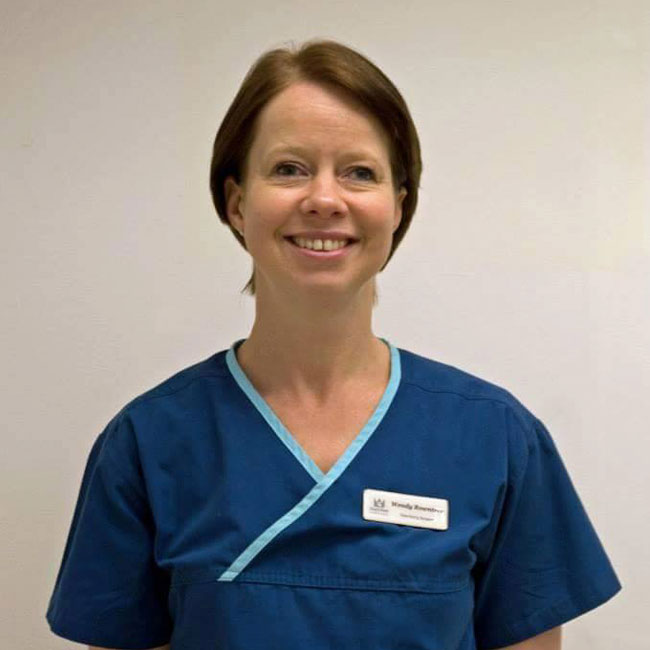 Wendy Rowntree BVMS MRCVS
Practice Owner
My name is Wendy, I am the head vet and owner of King's Road Veterinary Practice.
Read More
I graduated from Glasgow University in 2000, I have worked in several practices in the North East and in Scotland since then, although I have worked in Sunderland for more than ten years now, mainly in the Roker area. In 2012 I decided to open my own practice in order to provide my patients with the best possible care and their owners with a quality service. My main areas of interest are orthopaedic surgery and post-operative rehabilitation. My husband's name is Martin, he is a paramedic and we have three children - Jamie, Ewan and Isla. We also have two dogs, two cats and a rabbit. I enjoy socialising, caravanning and spending my free time with my family and pets.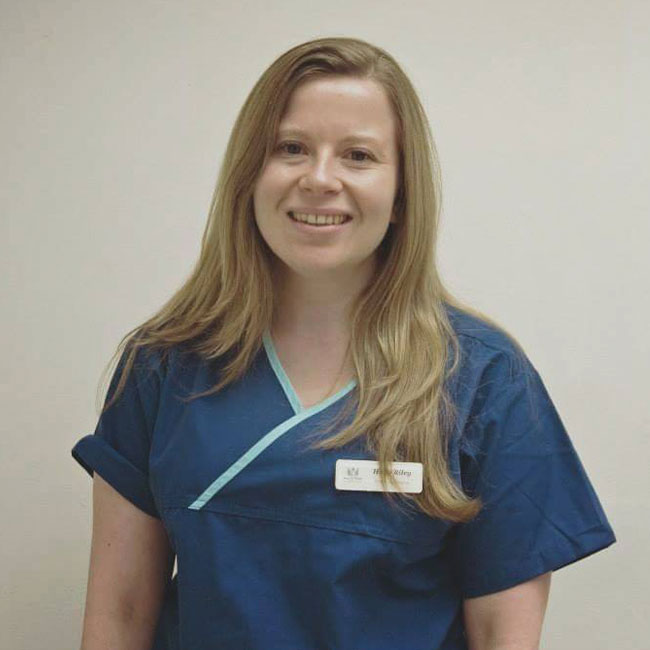 Holly Riley BVSc MRCVS
Veterinary Surgeon
After qualifying from Liverpool University in 2006, I returned to my native North East where I have worked in small animal practice ever since.
Read More
I have worked in a few practices in the region some as far south as Darlington and some more close to home. I became part of the King's Road team in 2014, my main area of interest is medicine but I also enjoy surgery too. When I'm not catching up with friends, I can be found tackling the various fells and beaches the UK has to offer, usually involving regular adventures in the Lakes!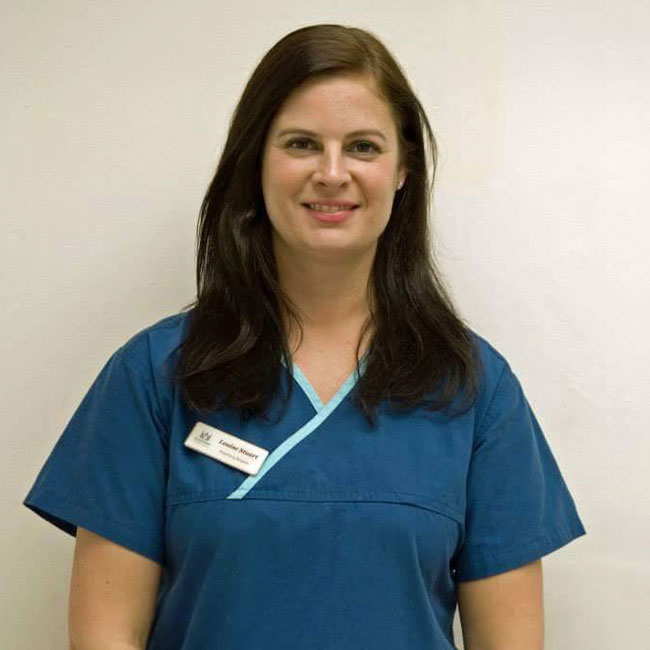 Louise Stuart BVM&S MRCVS
Veterinary Surgeon
My name is Louise, I graduated from Edinburgh University Vet School in 2004.
Read More
I have previously worked in a variety of small animal practices in Sheffield and York before settling on a job in Sunderland. I worked at another local practice for several years before moving to King's Road, I started working here in June 2012. I currently live in Newcastle with my partner Peter and our son Thomas, we also have two cats and a dog. I am on maternity leave at the moment enjoying time with my new family and our pets.
Kirsty Wilkinson BVetMed MRCVS
Veterinary Surgeon
Information to follow....