Services
Please scroll down to read about the various services that we provide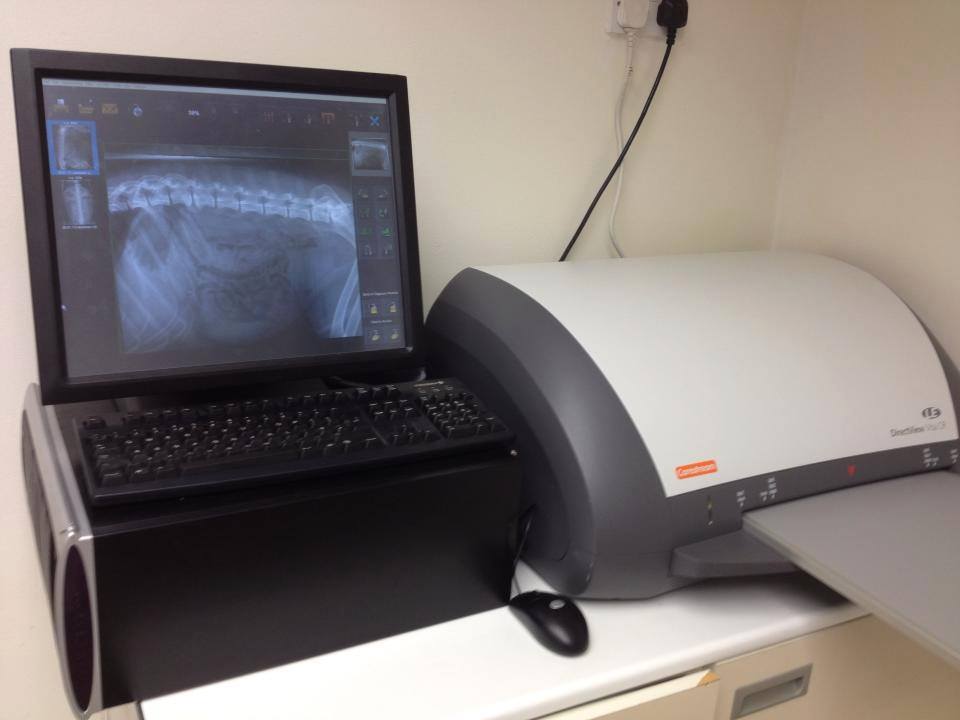 X Ray
We have state of the art digital radiography at our practice, this means that we can take and process x-rays in minutes, providing diagnostic quality images, to aid our vets in the treatment of your pets.
Endoscopy
Endoscopy is the use of a long, flexible tube with a light source and viewer called an endoscope.
Read More
Images are relayed from one end of the scope, inside the body, to the image viewer outside of the body. This scope allows our team to view internal structures without the need for extensive exploratory surgery, it is minimally invasive and allows provides additional information for patients that may have nasal discharge or chronic sneezing.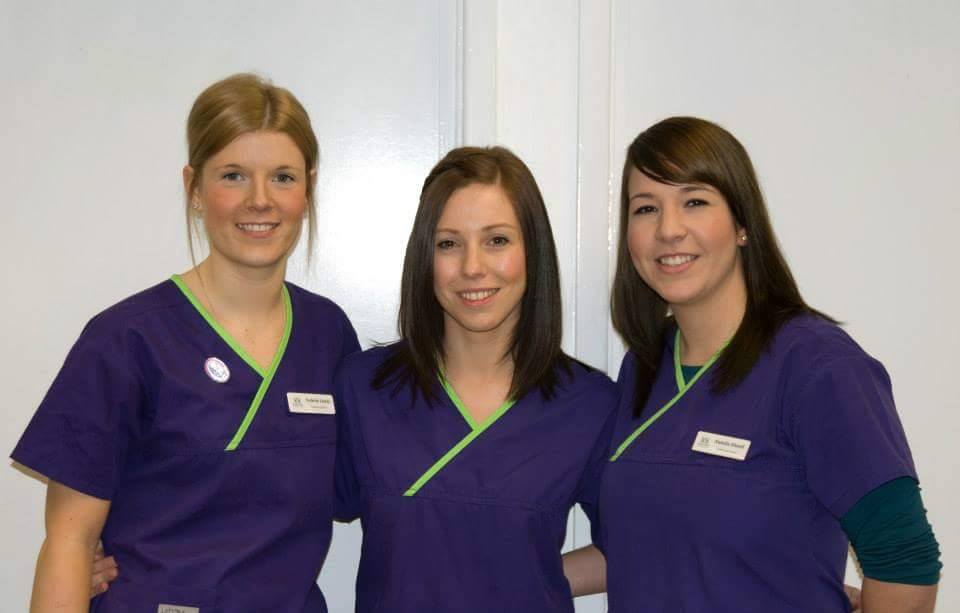 Nurse Clinics
We have several nurse clinics that are run at the surgery by our qualified veterinary nurses, fell free to call and book your pet in.
Read More
The following clinics are available for you and your pet to attend:
Weight Management (Free)
Flea & Worming Treatment Advice (Free*)
Post-operative Checks (Free)
Microchipping
Administering Medications (Free)
Suture Removal (Free)
Nail Clipping
Anal Gland Emptying
Nutritional Advice (Free)
*except for the cost of the treatments.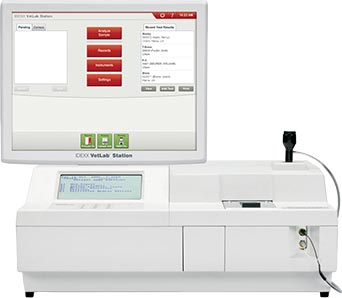 In-House Laboratory
We have access to some of the most advanced in-house blood analysers that are available to veterinary surgeons in the UK, some of the technology is similar to that used by large external laboratories.
Read More
Results are usually available in less than thirty minutes allowing rapid assessment of organ function and diagnosis of illnesses. If we are unable to run the samples in our on-site laboratory we are able to courier samples overnight to our external lab who can run a more extensive range of tests and provide us with reports within a few days, however process times can vary.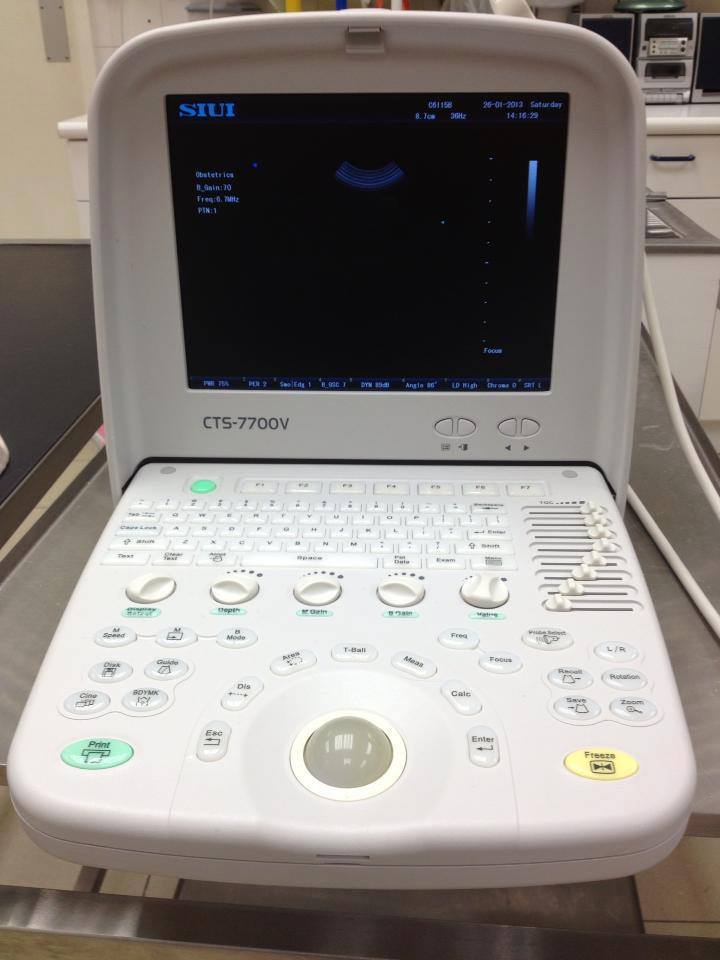 Ultrasonography
Ultrasonography is the use of a machine that produces waves of ultrasound, these waves pass through tissues and are reflected back, these reflected waves are detected by the machine and an image is produced on the monitor.
Read More
Pregnancy scans can be performed on mated bitches or ultrasound can also be used to assess structures within the abdomen and help our vets reach diagnoses.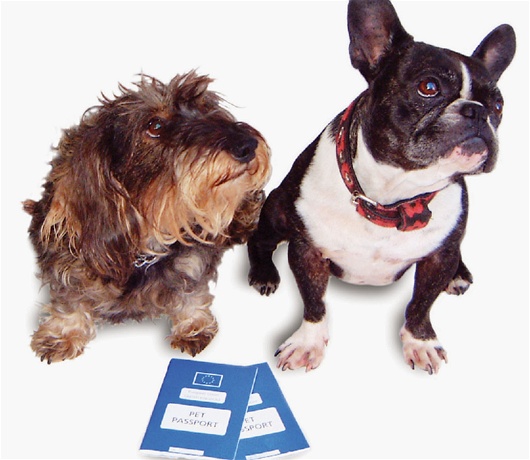 Pet Passports
If you wish to take your pet abroad our practice is able to issue Pet passports, these are official documents similar to our own passports that allow passage into other countries.
Read More
Before a passport can be issued your pet is required to be microchipped and given a rabies vaccine by one of our vets who have undertaken an additional qualification and are known as Official Veterinarians, Pets must wait a minimum of 21 days before travelling to an EU country, regulations are different for countries outside of the EU and information should be sought from each individual country. Further information can be found on GOV.UK by clicking here.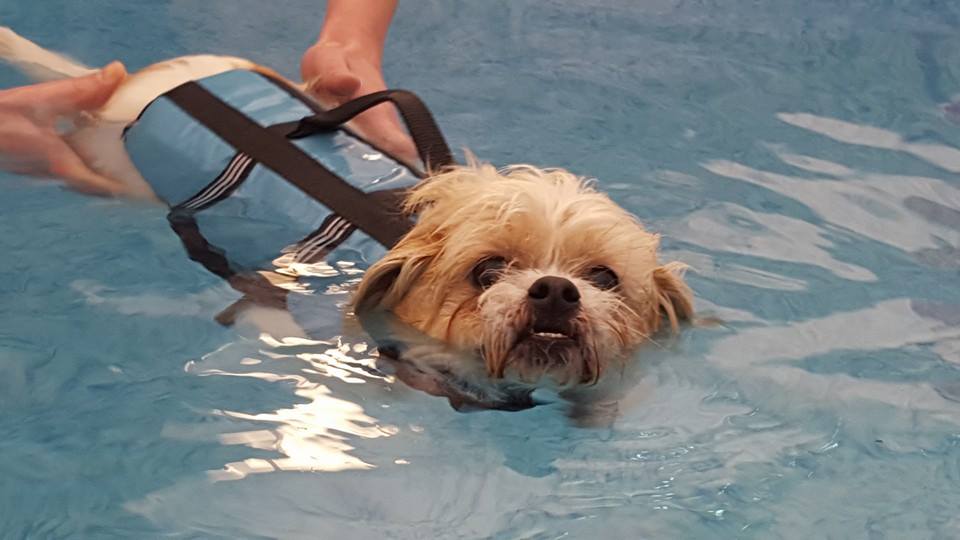 Hydrotherapy
We are currently in the process of setting-up our hydrotherapy suite at the surgery.
Read More
We will be running fun swims on Saturday mornings and medical swims for our own clients on a Monday. Hydrotherapy is a great way for your pets to enjoy low impact exercise, it can aid in weight loss and strengthen muscle.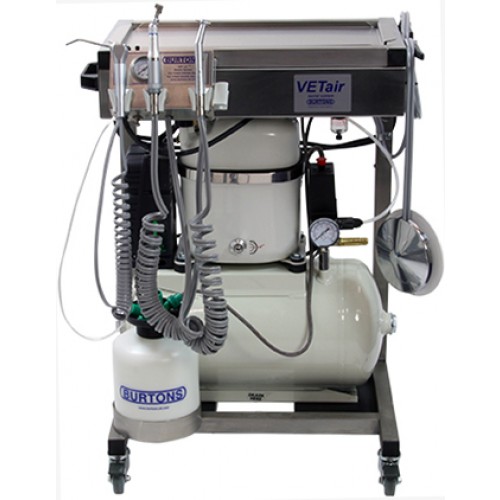 Dentistry
Dentistry is in an important aspect of healthcare for your furry family, dental disease can lead to more serious systemic problems if not addressed appropriately.
Read More
We have access to modern dental instrumentation which allows our vets to provide the best treatment for your pet.
Grooming
At Kings Road we offer dog grooming service via our in-house groomer Pups a Daisy.
Read More
Ran by a former qualified Veterinary Nurse with over 15 years experience in Animal Care, Pups a Daisy provide a one to one service, catering for each dog individually, making them feel as relaxed as possible in a fully equipped animal friendly environment.